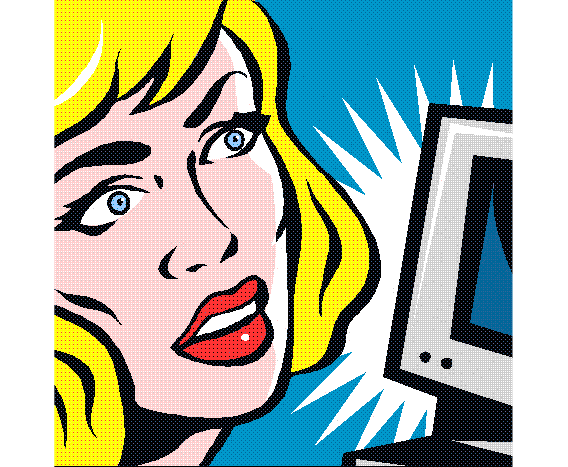 Computer Support Repair Nyack Rockland New York NY
Mac Computer Repair and Support Nyack, Rockland New York. We also offer remote service. Expect 100% satisfaction or your money back!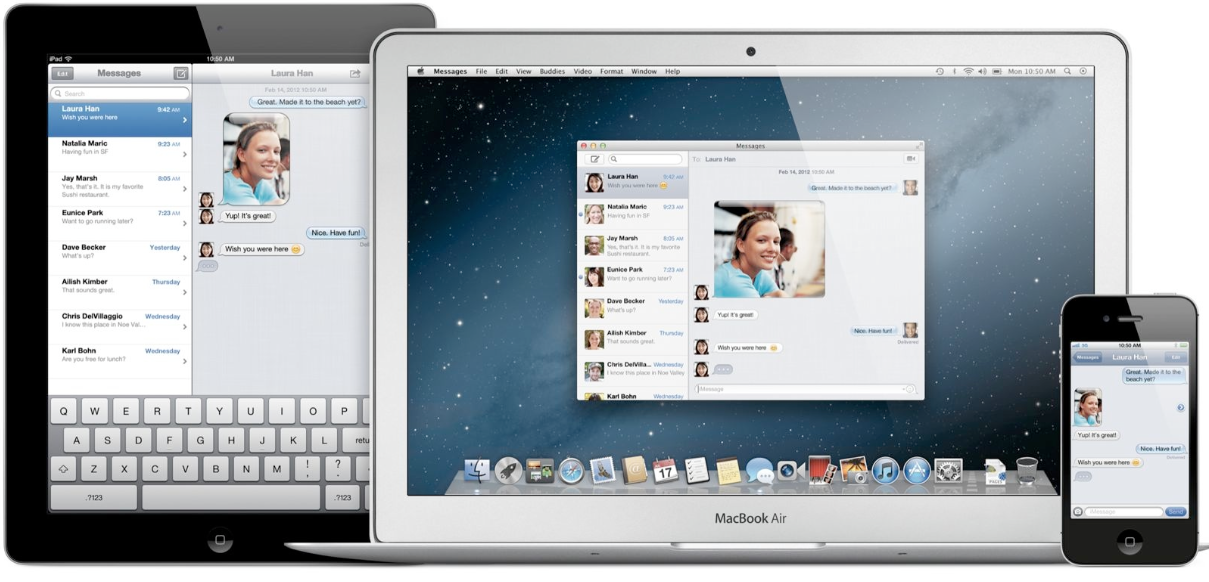 expert service mac repair
We have fun with computers and we want to share our enthusiasm with you. How about some training to make your work flow better?
Call for apple repair service support 845-821-0019
100% happiness.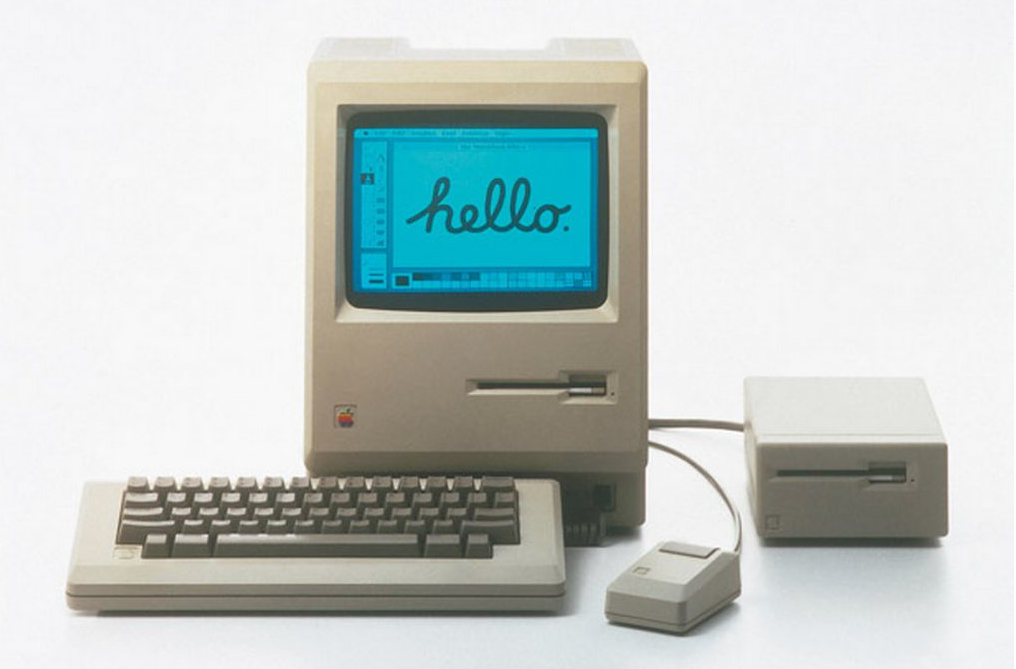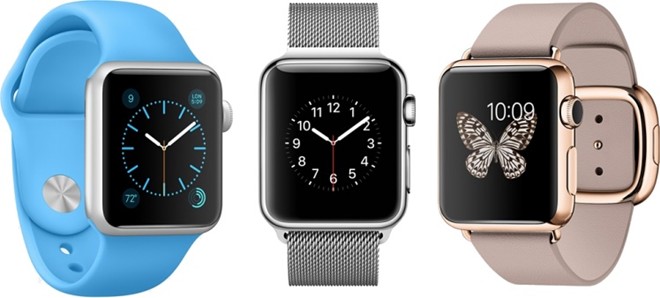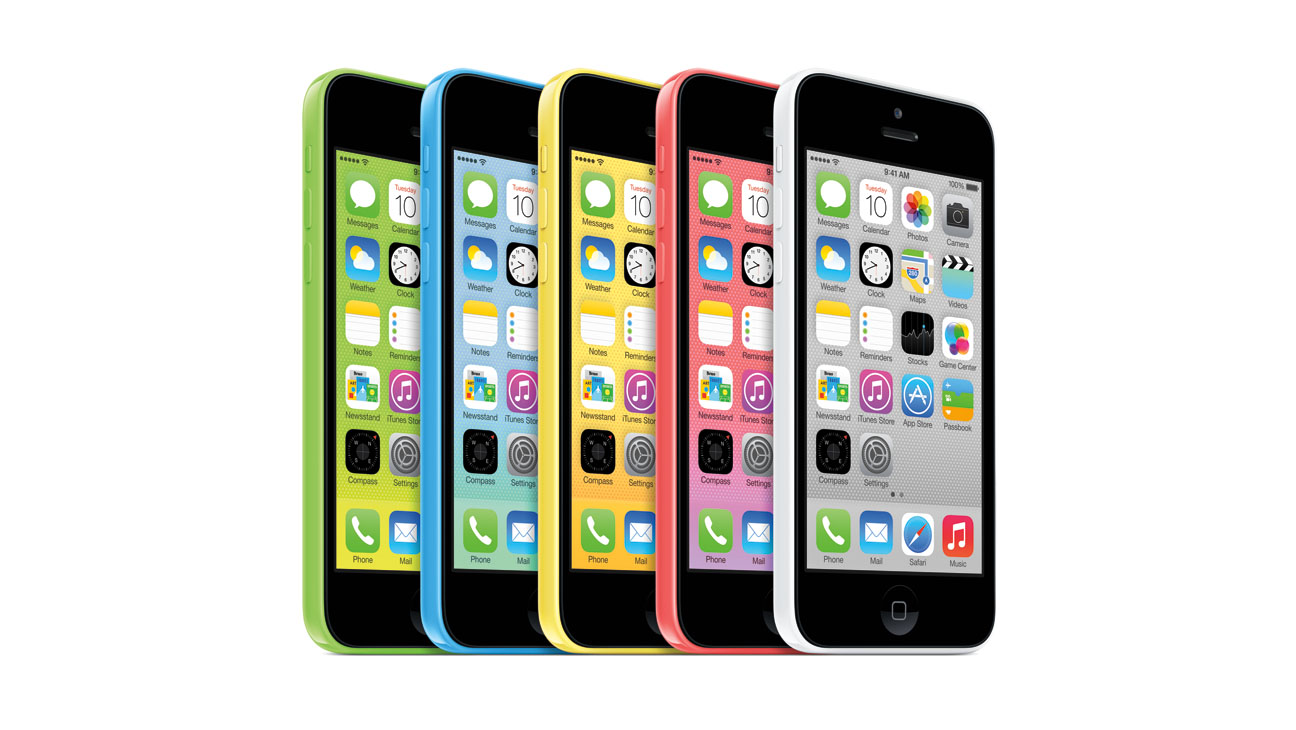 iOS support
Need Help syncing Mac iPhones iPads and watches.
Give us a call. Not only will we show you how to, but also give you a head start on how to use your Apple Watch with your iPhone right a way with joy and functionality.